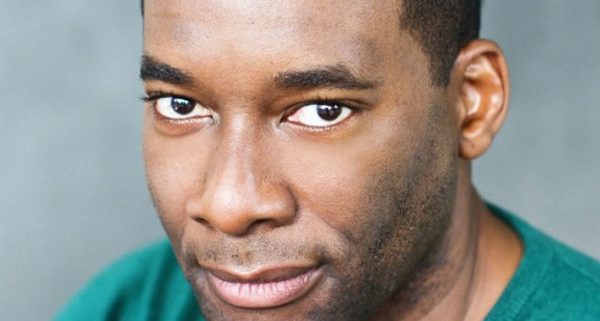 Daren is currently on a National tour of the USA with the off Broadway hit If / Then, starring Idina Menzel. Daren can be seen recurring over the final episodes of Falling Skies for Dreamworks and TNT. Last year Daren won the coveted Dora Award for Outstanding Male in a Musical for the critically acclaimed The Wild Bunch. He showcased his remarkable talents as a lead in the stage production of Dreamgirls in Vancouver. He can be seen on CW series Cult as well in the Pulitzer prize winning play Clybourne Park.
His credits include a guest star on J.J Abrams' Fringe for Warner Bros/Fox; a supporting lead on TNT's Feature Film 'Deck The Halls; as well, he can be seen co-starring in an episode of FOX/A&E series 'Breakout Kings' shooting in Toronto. Daren can be seen in a supporting role on the Will Smith produced 'This Means War' opposite Tom Hardy and Chris Pine.
Born in Bermuda, Daren has worked on stages and sets in Canada, the US, Korea and Japan. He earned a 2010 Dora Award nomination for his work in The Toxic Avenger Musical and won an LA Drama Critics Circle Award, as well as an NAACP Theater Award nomination for work in the West Coast premiere of LaChiusa's The Wild Party. Selected theatre credits include: Romeo and Juliet with Waterspout Theatre; Troubadour Theater's Much Adoobie Brothers About Nothing; RCMT's A Chorus Line; Parade with Studio 180; Dirty Manhattan's Lobby Hero and The Arts Club Theatre's production of Glengarry Glen Ross. Film and television credits include Dreamgirls, 2012, Cole, Hot Tub Time Machine, Smallville, Close to Home, Sanctuary, Stargate Universe, Human Target and McG's This Means War. Daren holds a BFA in Theatre Arts as well as an MFA in Drama from the University of the Arts, Philadelphia, and The University of California, Irvine respectively.