About Webster Talent Management
An exclusive boutique style talent agency
Webster Talent Management Inc. offers representation and management to professional actors and filmmakers.
With a finger on the pulse of the entertainment industry and utilizing professional contacts, WTM manages to place, negotiate and nurture its clients into developing and maintaining highly successful careers.
Be it a seasoned professional or an exciting emerging talent, we work closely with our clients to bring them the best opportunities specific to their career goals, as well negotiate the best deal possible.
Located in the heart of beautiful Vancouver, BC, WTM successfully manages its clients throughout the world.
Karma
We are proud to support and donate to these charities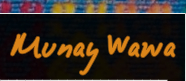 Munay Wawa is a phrase in the Quechua language spoken by the indigenous inhabitants of the Peruvian Andes. 'Munay' means 'love' or 'beauty' and 'wawa' means 'children'. 'Munay wawa' therefore means 'beautiful children'.
Education is freedom. It should be a right, not a privilege. Our goal this year is to support 150 children and teens in Chinchero, Peru with a year's education. By contributing whatever amount you can you will be assisting in sending a whole community to school.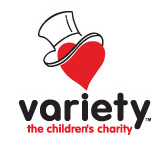 Together, raising funds and distributing grants throughout British Columbia to inspire hope, enrich lives and build a better future for children who have special needs.
Variety disburses much-needed funding to children and their families throughout BC through individual grants and the Emergency Response Fund.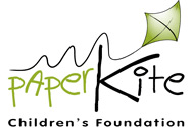 Paper Kite Children's Foundation, a non-profit charity working to ensure that basic necessities are available to the orphanages in the state of Bihar, India. Our work empowers the children to fulfill their aspirations and end the cycle of poverty.