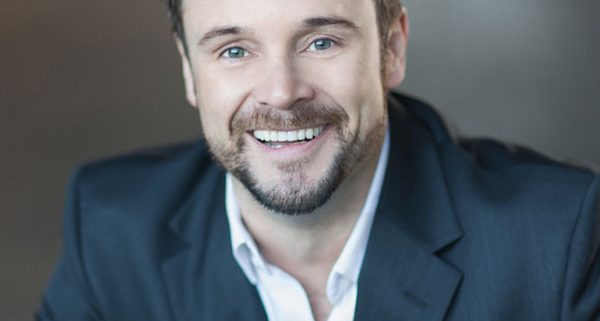 Kirby is currently shooting a supporting lead on the Lionsgate film Lockdown. He has also just shot a guest star on new mythology series Olympus for SyFy. He was recently seen as the romantic lead on Hallmark's A Ring By Spring and will be seen later this year on SyFy pilot High Moon, created by Bryan Fuller. Kirby plays Russian astronaut Trofim Trofimov.
Kirby Morrow's talents and expertise have made him one of the most well rounded artists in Canadian show biz. A highly diverse actor, award winning writer, and experienced director, Kirby is also known as one of the top voice over professionals in North America.
On camera, Kirby has portrayed a wide range of roles from King Jerrod in Kevin Tancharoen's Mortal Kombat to Captain Dave Kleinman in Stargate Atlantis. Most recently Kirby played Russian astronaut Trofim in the SyFy pilot High Moon as well as the romantic lead opposite Rachel Boston in Hallmark film Ring By Spring.
Kirby can also be seen playing integral roles in JJ Abrams Fringe, CW's Supernatural and Arrow, Fox's Human Target and CTV/CBS's The Bridge, amongst many others.
Kirby trained in theatre, studying in Paris, Dublin, and across Canada. He toured stand-up Comedy stages around the world, where he first began honing his vocal skills.
Kirby has since voiced hundreds of characters in animation, film, television, and radio. His VO credits include such high profile characters as Michelangelo from Teenage Mutant Ninja Turtles, Cyclops from X-Men, and Goku from Dragonball Z.